Visualise | Design | Develop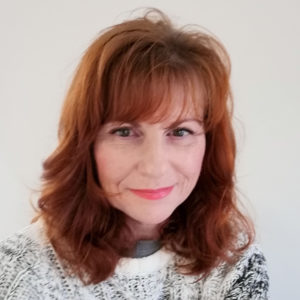 Let me introduce myself.
I'm a freelancer with an IT background who wears many hats! I've been involved in a variety of projects in various different roles. More recently I have turned my attention to front end development and data visualization.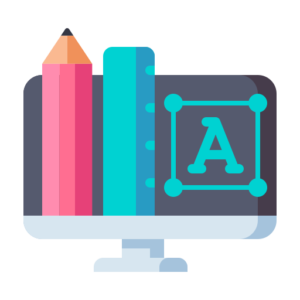 Web design & development
I've been working with web design and development for many years, and have a broad range of skills needed to create visually appealing websites, or work within the bounds of an existing Content Management System.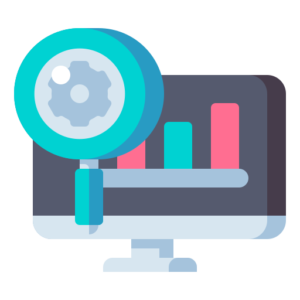 Data Visualisation
Data doesn't have to be boring, it can be exciting, and it can tell a story!
Data visualization also doesn't have to be difficult or expensive, I can help you explore your options and bring your data to life.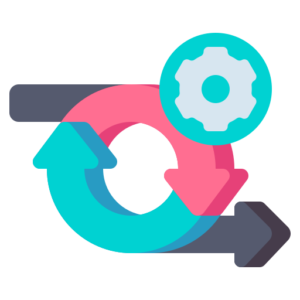 Consultancy
I'm a "Certified Scrum Product Owner" with extensive experience in planning and managing IT systems and processes.
I can help you plan and execute a new system, or assist you with optimising and revitalising an old one.
My credentials
I have 30+ years of IT experience, ranging from technical development work early in my career, to solution planning and architecting, which includes complex system planning and project management. For the past 16 years, I have run my own IT consultancy company and worked on multiple projects in various capacities.
TECHNICAL SKILLS
I've worked with many different technologies and products, here are a few of the more recent ones.
HTML5/CSS3
AGILE METHODOLOGIES
MICROSOFT SHAREPOINT
WORDPRESS
MICROSOFT POWERBI
ORACLE APEX
PHOTOSHOP
GIMP
INKSCAPE
VARIOUS IDE TOOLS
JIRA
PROFESSIONAL SKILLS
"Certified Scrum Product Owner" – ScrumAlliance
Knowledge of Strategic system planning and Business Analysis
Enabling process management and optimization
Mapping strategic and tactical plans to IT solutions
Experienced at Development life cycle planning and management
Project management
System integration planning
Service delivery management
Understanding of User Interface design
Understanding of BI Solution design and delivery
Freelancer / Contractor
August 2008 – Present
Since 2008 I have been working extensively at Stellenbosch University assisting various Faculties, Divisions and Departments with their websites and technical requirements.
My clients include:
Faculty of Medicine and Health Sciences Faculty, Finance Division, Human Resources Division, Maties Gym, Centre for Learning Technologies, Journalism Department, Centre for Teaching and Learning, Hybrid Learning, Postgraduate Office, Conservation Ecology & Entomology, History Department, Operations & Finance Division, Division for Social Impact, Corporate Communication Division, Information Governance, International Office, SUNFin and SUNStudent projects.
Operations / Service
August 2013 – August 2015
SwitchX
I spent 2 years contracted at SwitchX, a banking switch for morgage origination, responsible for operations, service delivery and the product development life cycle.
Solution Architect
February 2001 – July 2008
Oracle Corporation
At Oracle I was responsible for all pre-sales (technical solution selling) activity in the Cape Town region which required articulating Oracle's key technology messages and translating them into a meaningful solution for the customer's environment. I  assisted Account Managers with providing the best possible solution throughout the customer engagement process and worked with other product specialists (local and international) to develop customer architectures and roadmaps for Oracle products.
I also had the opportunity to spend several years as a Product Sales Rep for BI Solutions (Data Warehousing, Data Mining, OLAP and related toolsets) which allowed me to develop BI knowledge and expertise.
My Latest Projects
Here are 3 of my latest projects – for more examples and references, please contact me.
Location
Melbourne
Australia